In 2019, 15% of young people in the EU aged 15 to 24 were unemployed. According to the report on skills policies for fighting youth unemployment of the European Parliament Committee on Employment and Social Affairs, 80% of all jobs are created by micro, small and medium-sized enterprises. Therefore, youth entrepreneurship has a considerable potential to reduce unemployment among this age group. Quality education, especially the one based on non-formal education methods offered by civil society organisations, contributes to the development of entrepreneurial skills.
We have been implementing Bridge to Success since 2014, constantly improving it according to the needs of its participants. The programme differs from other entrepreneurship educations because it focuses on the pre-incubation phase of business development:
Gamification
of the business experience
Mentoring
in the idea development
Visits
to successful businesses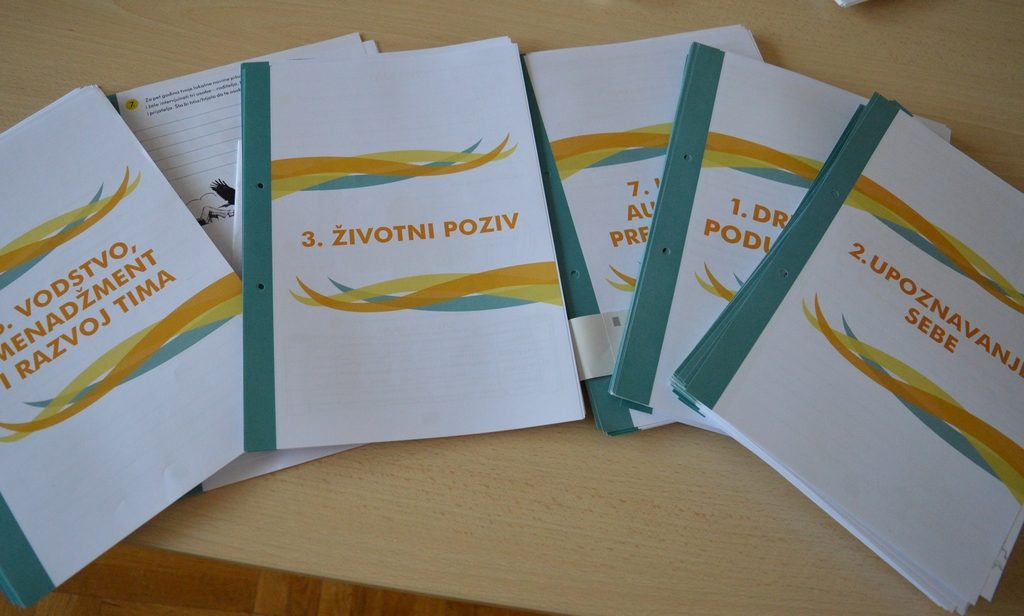 Innovative tools
for personal development
participants uses the knowledge they gained
participants became aware of their business idea
I really liked the holistic approach of these educations, the focus on getting to know yourself which is the first step in discovering your own path, learning different skills and connecting with people from the world of entrepreneurship.
I think real success starts with us. The guidance you receive through this education gives you a good foundation to progress in life easily, quickly and with confidence.